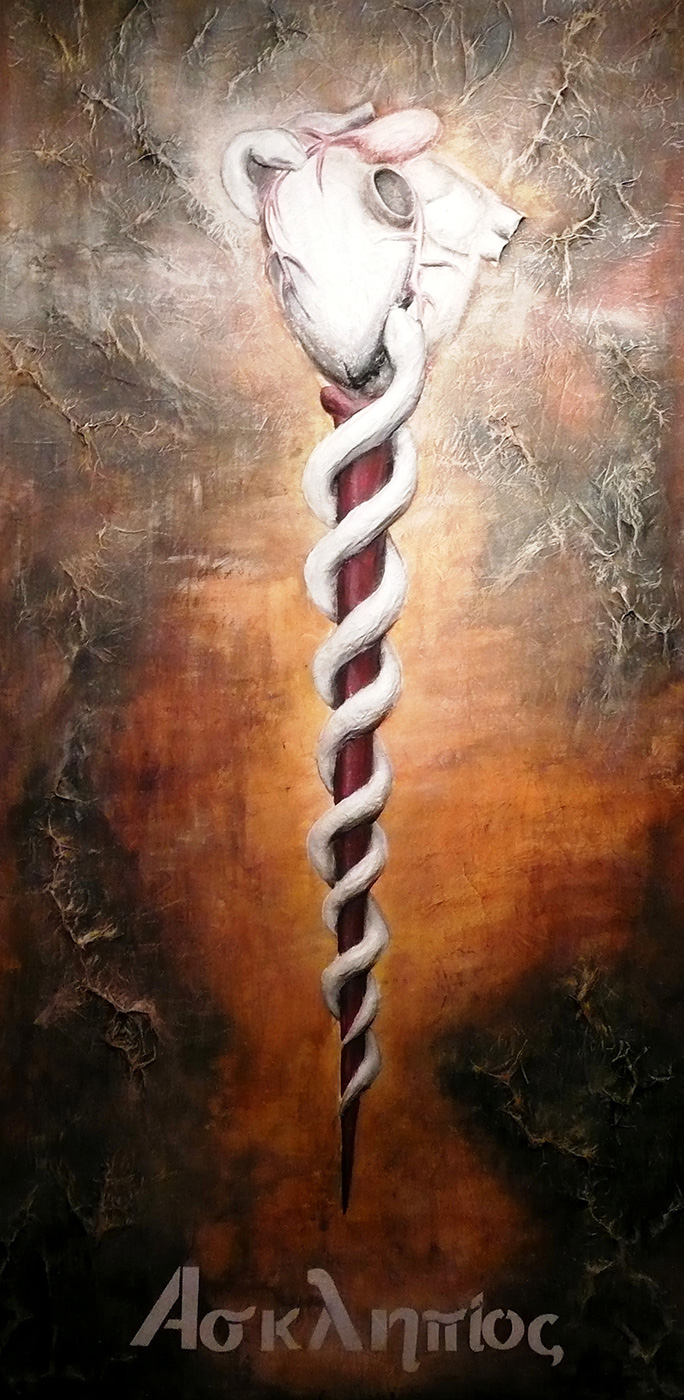 Your therapist from Erlangen for Osteopathic and Physiotherapeutic Treatments
When it comes to osteopathy, not every treatment suits every patient. I attune the treatment to your personal needs.
Thorough consultation and investigative medical examinations are my ways of selecting the right approach for you.
You benefit from my broad range of continuing education on top of 40 years of professional experience which mean that I am always abreast of current developments. Ventilation abnormalities, continual throat clearing, dry cough of uncertain origin, acute sprains, sports injuries, heavy lifting trauma, chronic musculoskeletal conditions, exhaustion and headaches, etc. are treatable.
Your Mobility is the Goal of my Treatment
Treatment of disorders restricting mobility of large and small joints, the pelvis or spine.
Your Teeth are important to me
For many years I have been treating mobility issues of the jaw. Working in close collaboration with dentists, I am able to help you with such issues as grinding, pressing, temporomandibular joint disorder, jaw cracking, preparatory treatment for dental prosthesis, etc.
Impairment such as restlessness, exhaustion, sleep disorders, fatigue, indigestion, immunocompromise or autonomic imbalance can be treated successfully and alleviated.
We take good Care of your Child
Treatment of infants with:
Restlessness, vomiting, jitteriness, torticollis, excessive crying, etc.